OK, so lately I've been doing some counting, though maths was never my thing! And to my surprise/horror, I realised that now I have 9 BJDs (8 at home, one on his way). How did we get to this point? XD And the sad part is, I'm not ready to give up any of them! Luckily lots of BJD collectors that I know have more than 9 dolls, so that kind of comforts me a bit. ;)
These are the three girls I started with and still have. I've changed their face ups a few times and for Mathilda, the pink-haired one, definitely more than a few times.
Alchemic Labo Unoa Lusis head/ Fairyland Minifee body (Mathilda). She is my first bjd, and the one I give my most attention to. She has modelled all of my MSD size clothes and gone through most amount of face ups and wig changes. She also has three different face plates to change her facial expressions. To see most of her changes go > here <.
Domadoll Kkotmu (Charlotte). This is her face up at the moment. I've always wanted my hair to be ginger like that and to have freckles. It's nice to have achieved that through a doll. :D
Boy & Girl Doll, Mini Honey Leile (Sofia). I had a certain look in mind for her right from the start. A pouty little girl with dark hair. Originally her sculpt was going to be a Latidoll Yellow Lea, but then this cutie came along and I couldn't resist getting her instead. She costed less than Lati Lea and was easier to get, but lately I've been thinking of getting that Lati Lea after all...
Domadoll Onni (Olive). I love the fact that her original sculpt was named by my friend, Milly! The artist Domado picked her suggestion "Onni" for this doll's name.
Elfdoll Yumi (Isobel). One of my  favorite sculpts since I started the hobby. This is also the doll that my significant other loves dearly, so I consider her to be more his than mine.
Pipos Jr Pi, Naughty Cheshire (Oscar) My only animal doll. I find him rather cute, but I know some people think he looks freaky... Isn't that the whole point of being a Cheshire Cat?
Camellia Dynasty, Om (Jeremy) Just a head for now, borrowing a body from my other male doll that hasn't arrived yet. I have modded his squinty eyes to be a bit bigger. I love this mold, it's very original and quirky and also reminds me of a Moomin character Snusmumrik.
Doll Chateau, Bella (Zoey). My newest doll from a new doll company. Love the body, not sure about the head. I might sell her head and get another one, if I'm lucky to find the one I want.
~*~*~*~*~*~*~*~*~*~*~*~*~*~*~*~*~*~*~*~*~*~*~*~*~*~*~*~*~*~*~*~*~*~*~*~*~*~*~*~*~*~*~*~*~
The dolls that I've had and then sold, either because I needed money, or because they didn't feel right for me: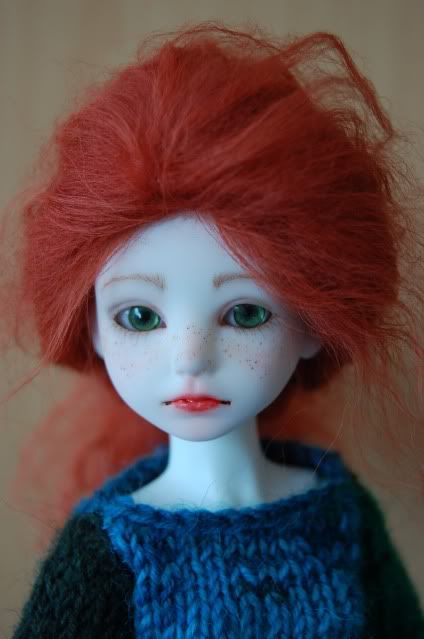 Planetdoll 27 cm Riz (Beatrix). I kind of regret selling her and hope to get her back someday.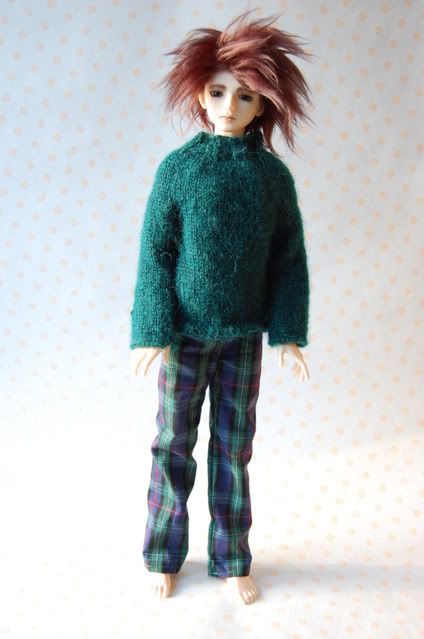 Lati Blue Rucas (Adam)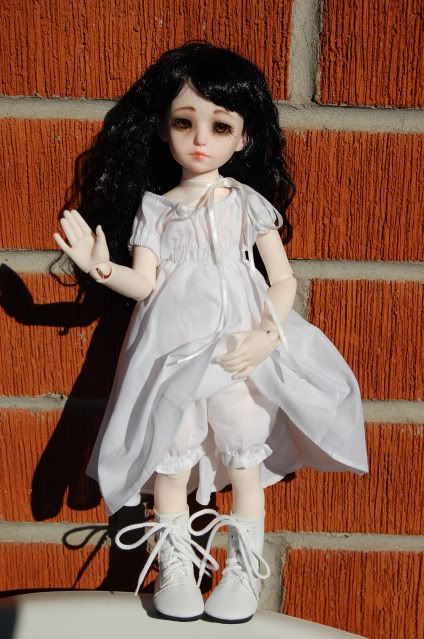 Dollmore Narsha (Josephine) And below is the same doll after I changed her face up and style: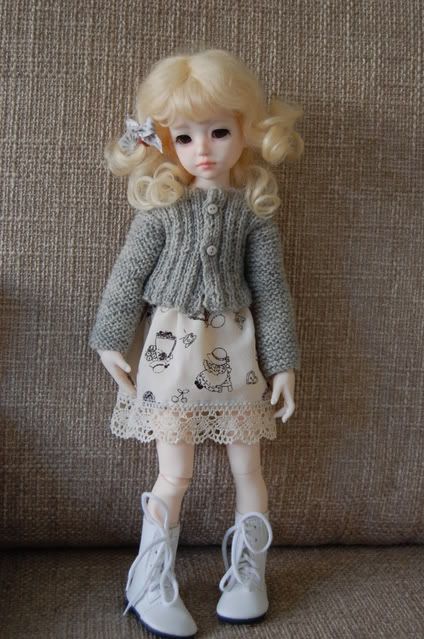 So you see how the same sculpt can look quite different with a bit of change.
Shinydoll fragille body / pricco Seli head (Esmée)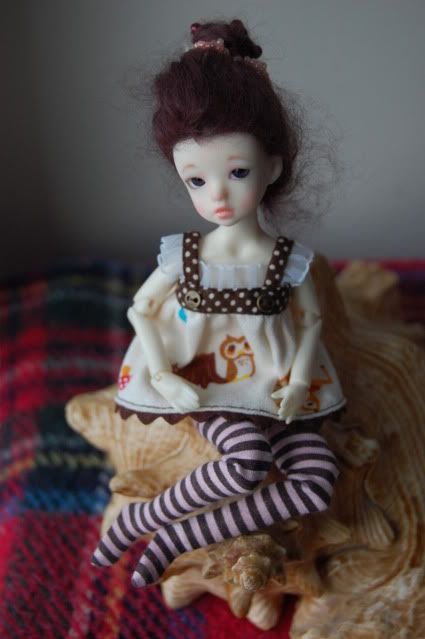 Notdoll lab, Roxydoll Lucy (Penny). Very cute little dolly, but I realised it was very difficult to make clothes for that size, and since my hobby is mostly about clothing the dolls, I had to let her go.
DollnDoll Shade (Frances). My one and only small SD (55cm) doll. I felt she was too big for my liking.
Planetdoll 43 cm Riz (Grace). Another wrong sized doll. I love that sculpt to bits, but the sizes this company has to offer are a bit off when compared to the other dolls that I have. I kind of like that they match with each other size-wise.
There were also a couple of doll bodies and 2 dolls that I never styled, which all got sold, but I don't feel like posting those pictures on here.